Let's Start Playing Kendama!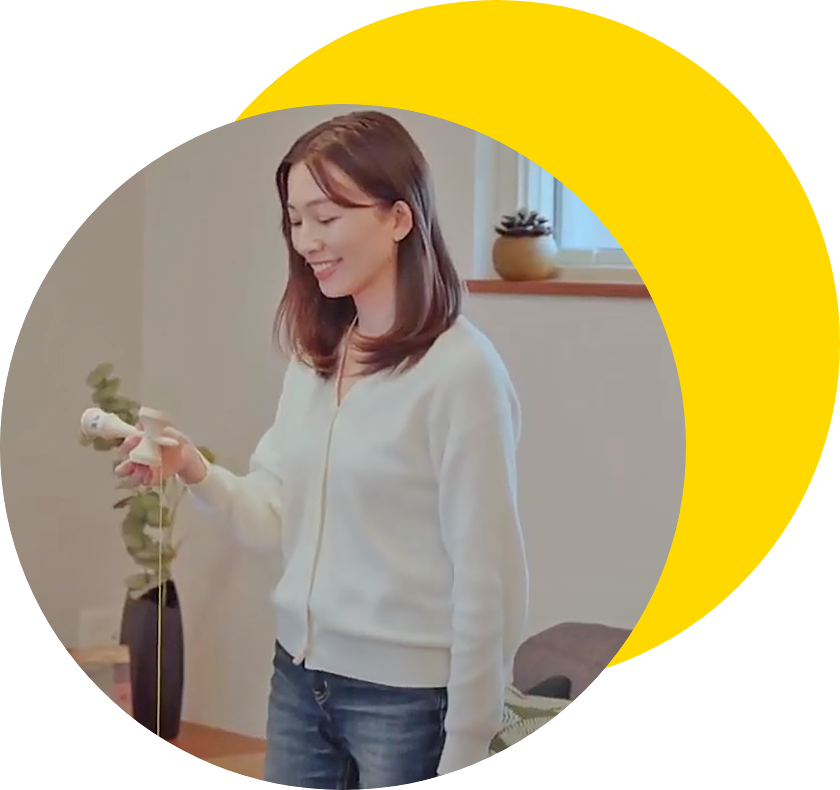 Equipment Selection:Kendama that have been certified with the Japan Kendama Association seals are a great choice.
The Japan Kendama Association has pursued optimal playability and quality in their certified Kendama. Players can take the Certified Licensing Exam with these Kendama.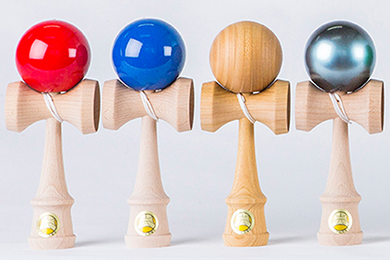 Kendama we recommend
Ozora: Certified by the Japan Kendama Association
Players can participate in Japan Kendama Association competitions and take the Kyu and Dan examinations using this Kendama.
Yamagata Koubou Co.,Ltd. has been producing competition Kendama for more than 40 years, and has been recognized as the number one Kendama manufacturer in Japan. The "Ozora" Kendama is proudly made in Japan with the eyes and hands of Japanese craftsmen, focusing on quality and precision. The "Ozora" is perfect for all play styles. From the basic line to the Premium line, "Ozora" offers a wide range of products.
Specially Designed Kendama
Welfare Kendama "Taisei"
"Taisei" is recommended to those who are new to Kendama or for elderly people who want to try Kendama for exercise.
The cups are boosted in size and the Kendama itself is designed to be lightweight, making it less straining for children and elderly.

Welfare Kendama "Taisei"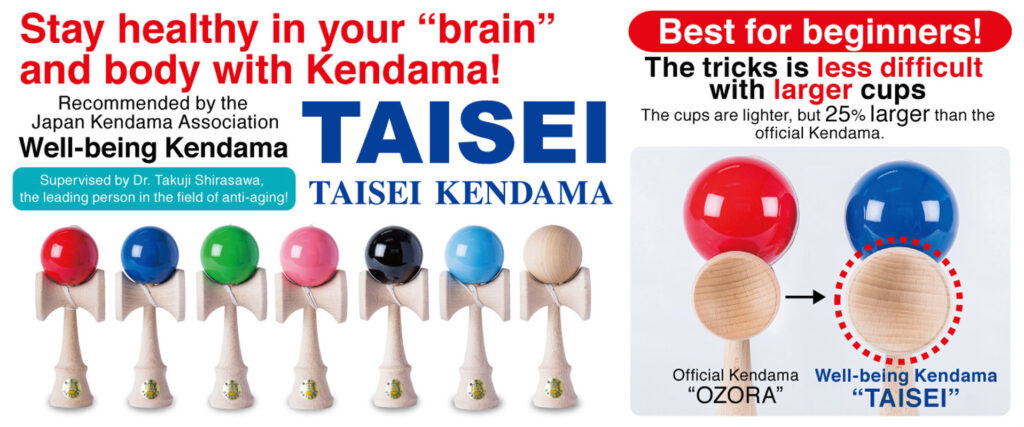 Ozora REShape
Ozora REShape is perfect for players aiming to place high in world competitions. Players who are looking to try more advanced tricks should try the Ozora REShape.
Ozora REShape is designed with the most advanced standards in mind, featuring better balance for tricks like Lunar and Flips.

Ozora REShape
Useful Tools for Playing Kendama
Yamagata Koubou Kendama App