What is Kendama?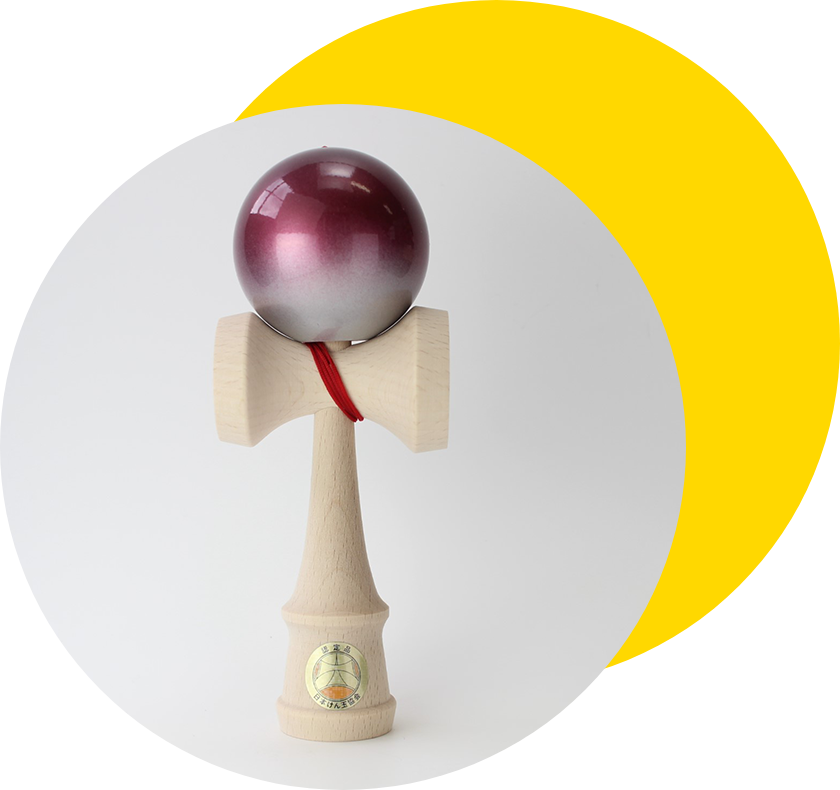 Kendama is a traditional Japanese skill toy, popular since the late Edo period.
The Kendama has a simple shape with two parts, the Ken, or sword, and the Tama, or ball, which are attached by a string.
Players can enjoy Kendama by catching the Tama in the three cups of varying sizes, or spiking the Tama with the Ken.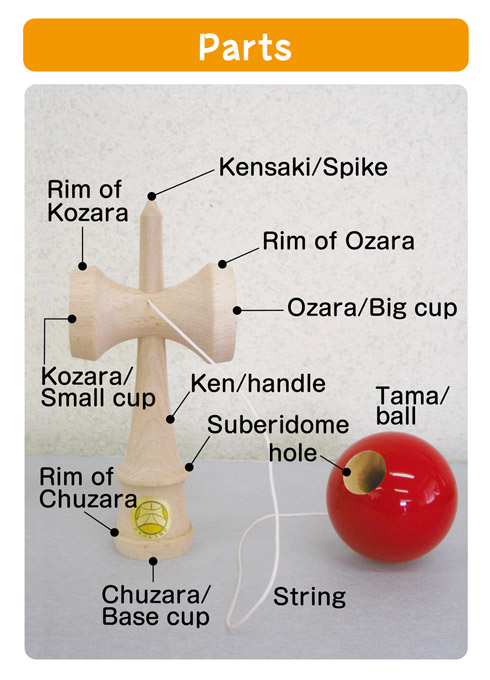 However, did you know that this simple-looking game has continued to evolve since the Edo period?
Kendama is now used in heated competition between players of all ages.
It has a certification licensing system to rank players with a Kyu or Dan.
Kendama's popularity has even spread overseas, with events and competitions held all over the world.
Kendama is a profound and never-ending game. Right now, it is said that there are around 30,000 known Kendama tricks.
New tricks are also being born each and every day by players not only in Japan but across the globe.